Rubis is offering you a Sweat Treat! Get A Nestle. Drumstick for $450.
Offer available at RUBiS service stations islandwide (Port Morant, Half-Way-Tree, 94 Old Hope Road, Havendale ,Hagley Park Road, Liguanea, Washington Blvd, 25 Main Street, Mandeville, Ocho Rios and Coral Gardens.
While stocks last.
RUBIS is an established, French based international private limited company founded in 1990. We specialize in the downstream petroleum and chemicals sector, operating bulk liquid storage facilities (for petroleum products and chemicals) through our subsidiary, Rubis Terminal and distributing fuels through our subsidiary, Rubis Energie. Since 2000, Rubis has expanded its presence across three regions, (Africa, Europe and the Caribbean) through direct investments and acquisitions. The Group has enjoyed strong, regular growth since 2000, driven by organic growth, new sites and acquisitions, while also constantly improving its productivity.   
RUBiS Energy Jamaica Limited (RUBiS), led by Managing Director, Michel Malatino, is one of Jamaica's leading fuel marketing companies, managing a network of service stations across the island. 
Known for its advanced fuel technology – RUBiS Ultra Tec, and its advanced range of RUBiS Lubricant products, the company is also the leading supplier of Industrial Chemicals, Marine Bunkering and Commercial Fuels. RUBiS also provides Fleet Management solutions via its RUBiS Card.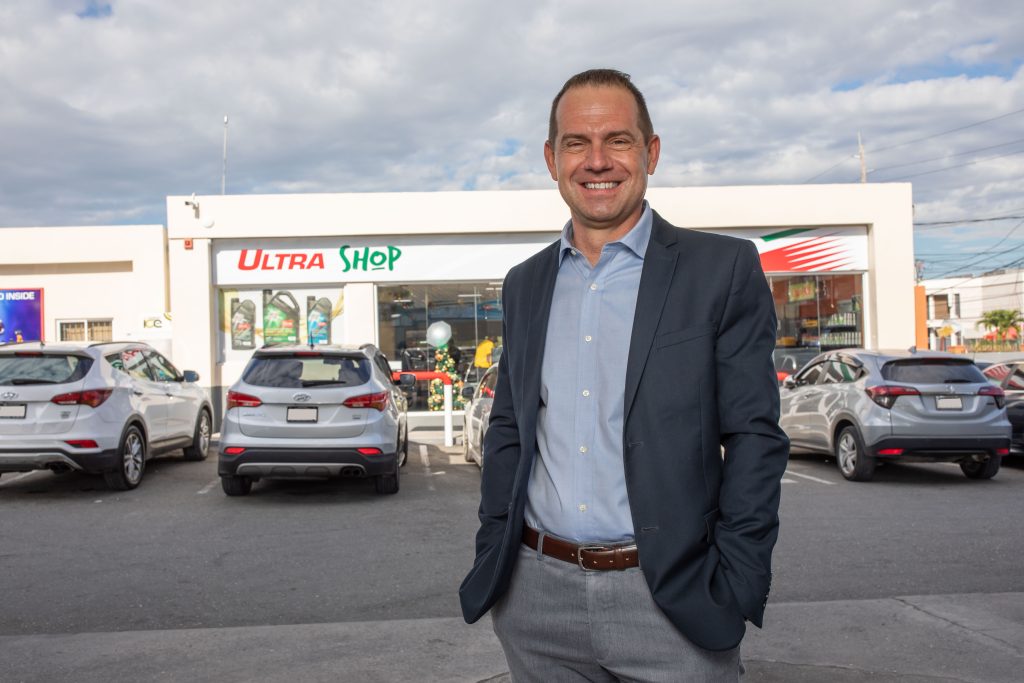 I have consent to use Google Maps and having this website store my submitted information so they can respond to my inquiry Privacy Policy