"We have partnered with Nestle and National to bring you the
"Snack Pon Dis !.
In this exclusive RUBiS Partner deal, you can purchase any two Nestle flovoured milks  to get one FREE National NUTS for $250 (inclusive of gct).
Offers available through to June 12,2 2022 or until stocks last.
RUBiS Products & Services
Check out our amazing products and services.
Endless possibilities with RUBiS.
Our advanced fuel technology, Ultra Tec, is available in all our gasoline and diesel fuels. Ultra Tec fuel improves fuel economy and optimizes performance, so you drive longer for less and save money.
At RUBiS we offer a fresh, clean and appealing environment in our newly modernised RUBIS service stations; new LED forecourt lighting and enhanced canopy design for improved visibility; new digital price boards; and highly trained staff to ensure we complete your service experience. Visit a RUBiS station today, fuel up and experience the RUBiS difference!
RUBiS is here! With more than 50 services stations conveniently located across Jamaica, there is always a RUBiS nearby to provide your fuelling needs.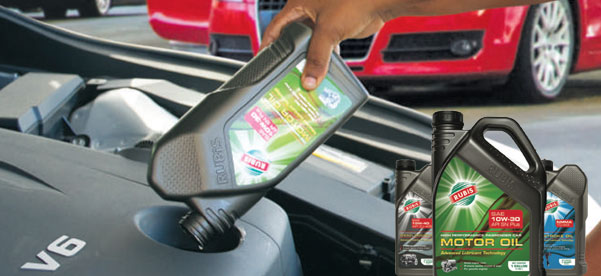 RUBiS Energy Jamaica Limited (RUBiS), led by Managing Director, Michel Malatino, is one of Jamaica's leading fuel marketing companies, managing a network of service stations across the island.
Known for its advanced fuel technology – RUBiS Ultra Tec, and an its advanced range of RUBiS Lubricant products, the company is also the leading supplier of Industrial Chemicals, Marine Bunkering and Commercial Fuels. RUBiS also provides Fleet Management solutions via its RUBiS Card.